IASegypt.Com
IASegypt.Com
Automation,Instrumentation And Drives

We work for Semeins S5 And S7 Spare parts and Repair .
We Use The FX Family of PLCs,which is the PLC of choice across the world,industries and applications.
The Infinity comes in version 3100 with single-phase output in
ratings of 10-15-20 kVA and in the 3300 version with three-phase output in ratings from 10 to 40 kVA.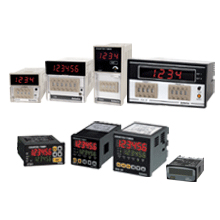 Autonics, providing a wide variety of products, timers,counters,panel meters ,sensors ,controllers ,...and supports customers to achieve higher productivity by providing total solutions just fitting for the environment, not only selling the individual products.

Alpha 500 Series
Industrial Radio Remote Control System Low Cost,Reliable & Safe Durable & Rugged ,Ultra Power Saving100%Water-esistant, Compact & Lightweight
Advanced Universal AC Drive with many New Features ,Built in PLC,Integral PID, Multipump, Mechanical Brake Control, Elevator Control, Traverse & Spinning Frame - Designed & Manufactured by Meiden (Meidensha)
have been in use in Europe for over 25 Years.
Meiden Inverters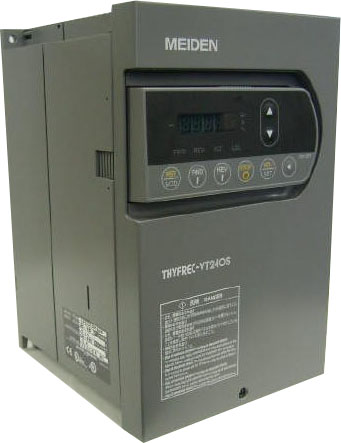 Dfe MODEL is Fairford's internally bypassed, non-optimising Soft Starter
which is perfect for panel builders and end users alike.
Motive motors are built according to international standard regulations; each size throughout the construction forms is calculated with reference to the tables of standard IEC 72-1.
All motors are multiple voltage , multi-frequency 50/60Hz,F class insulation, S1 continuous duty service, IP55 protection ,1 or 2 efficiency class tropicalized.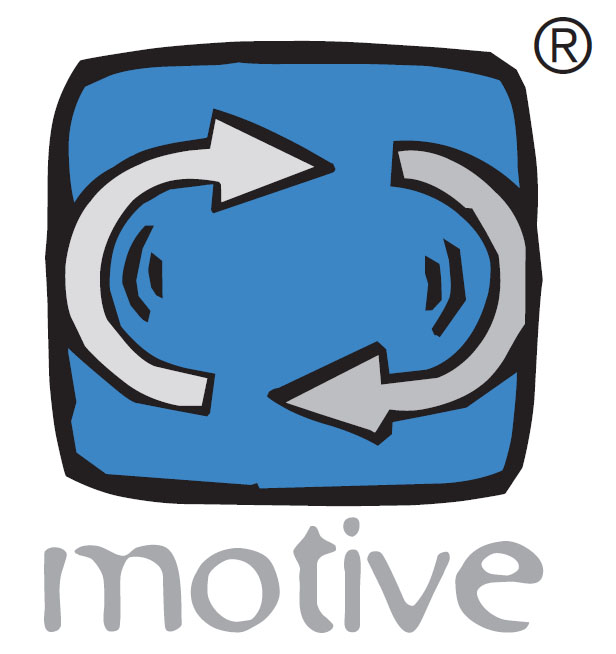 Copyright © 2010 by " Integral Advanced Systems " • All Rights reserved
Web :
www.IASegypt.com
E-Mail
:
Info@IASegypt.com
Sensors & Instrumentation
The Gefran group is based in Italy,The groupís activity is divided into four main areas of business: sensors, components for automation, systems and motion control. Gefran can thus offer high-tech products and fully integrated systems
Xfe MODEL External Bypass control,three phase control ,With keypad ,Start and stop by keypad ,Improve power factor, Energy save,Last Trip history record

LSMecapion (new brand name MECAPION )
Mecapion Have struggled for continues management innovation and development of new technology, Mecapion has Achieved 10 billion of localization for the year ,grown up to be a domestic company which can provides total solution from sensor(encoders),AC servo Motor & AC Servo Drive to Motion Controller and System